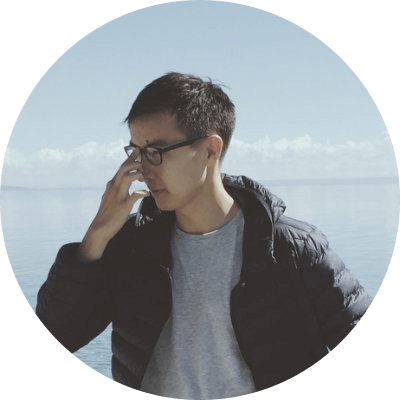 Sodbileg Gansukh
/sodo/
Helping create the future of independent publishing. Designer at Ghost, mostly working on themes.
Before Ghost, I founded IVEEL, my premium Ghost theme company. IVEEL was acquired by Ghost in September 2020. All themes have been released as free and open source.
Before IVEEL, I founded Printachio, a local Instagram photo printing service from an iOS/Android app. Printachio was closed in 2019.
This website was built using Ghost and is a playground for various things that I found interesting and wanted to experiment with. By subscribing, you'll be able to ask a question on AMA, vote on your favorite stack, and unlock other members-only features coming soon.